Candy gift box is a way to improve your candy sell way.
Our candy packaging box have many different shape for your choice,the most popular one is 2pcs paper box with lid,simple but classic ,and the cost is not expensive than other rigid box.
Then you can have different artwork to make your candy box specially.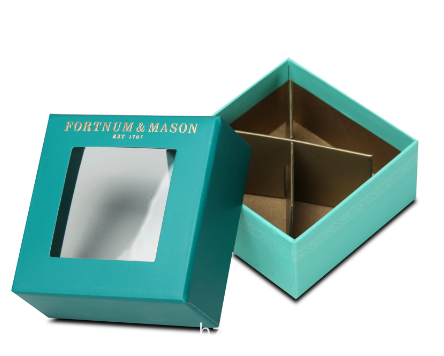 And we also can provide Heart Shape Box , Sliding Drawer Box,book shape box,foldable box shape etc for you , but the cost is more expensive than 2pcs paper box with lid.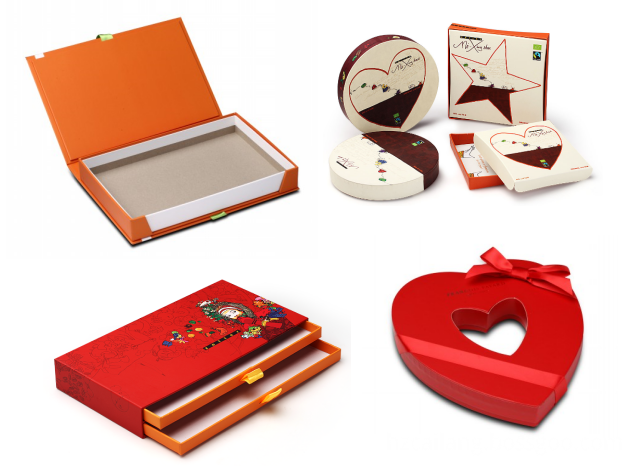 The candy gift box ,you also can add some cute accessory on the box,like ribbon bow knot,ribbon puller,or inner tray with soft velvet.
The last not the least ,we have FSC certificate ,and all of glue/oil/ lamination can meet food grade,so your candy in our box is not beautiful ,but also safety .
If you need candy gift box ,please email me freely.