Competition among the garment industry has been escalating since the 21st century , also, its competition does not be limited to the product itself any more . Outside packaging is starting playing an more and more important role in brand-promoting and value-added . Exquisite packaging can seize people`s eyes easily in a very short time , reminding client of remembering your brand . A good horse shall have a good saddle , and a good clothing shall have a fine packaging .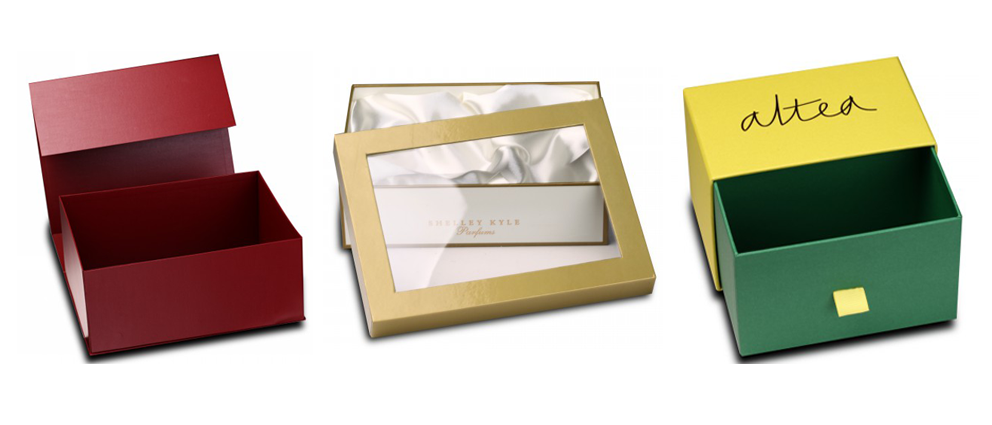 Cailang is glad to be helpful to your clothing bussiness with providing various custom made clothing packaging boxes from low-end to high-end .
To contact us for a quotation right now !